UC Berkeley Center for Science Technology Medicine & Society: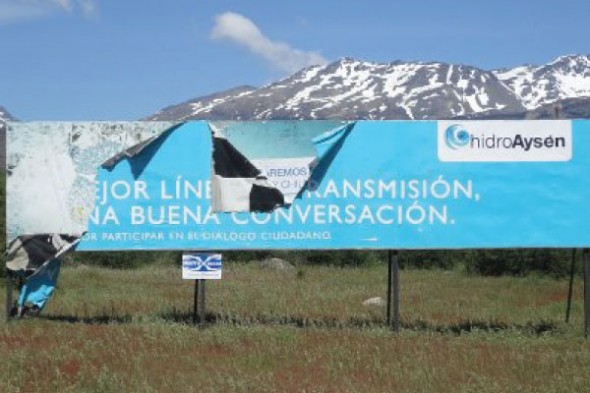 Call for Papers
The promise and politics of provincializing experts, models, and knowledge in the 21st century
Development, understood as a set of aspirations, an organizational field, sets of expertise, or a guiding imaginary has shifted in response to the post-colonial growth of democracy in the South, the rise of multi-stakeholder partnerships and sustainability discourses, and the frenzied search for innovative models by policy makers worldwide. The North to South transfer of aid and tools, a process in which Northern experts were central, has opened up to the transfer of policies – like impact assessments, ecosystem services, or public health programs – in which Southern experts are increasingly involved. A 'local' view of the world has been promoted as more sensitive and appropriate to local, real-world needs and customs for many decades by development scholars and practitioners. However, we are now seeing not only 'local' models and policies being developed in situ in democratic countries such as Chile, but we are also seeing the rise of 'Southern'-led international cooperation agreements, and 'Southern' models travelling to the 'North'. For example, transport policies from Bogota are being implemented in San Francisco, while multiple African nations are receiving development aid from Brazil and technical advice from Bolivia.